Main Idea
People want new experiences and new sensations, they want to be entertained. VR games attract new customers looking for excitement.
Business Idea
Among the most popular ideas for entertainment in VR is extreme sports. It's a fun possibility for everyone to experience breathtaking emotions, or to train as well.
Main Flow
This project of virtual reality quadrocopter allows you to learn how to pilot a drone and control it both in urban and open areas. Moreover, a user can not only entertain, but also learn.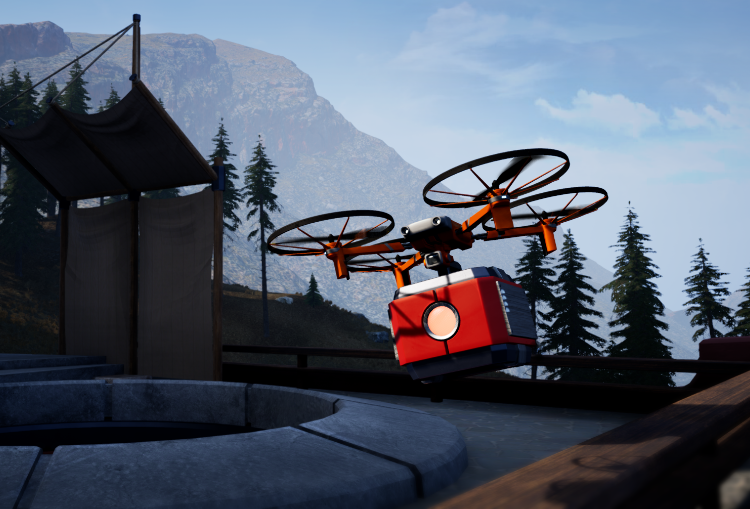 Using a VR headset and a game controller, the user becomes a pilot who is able to control a copter game model. The set of exercises includes overcoming obstacles, taking off and landing device.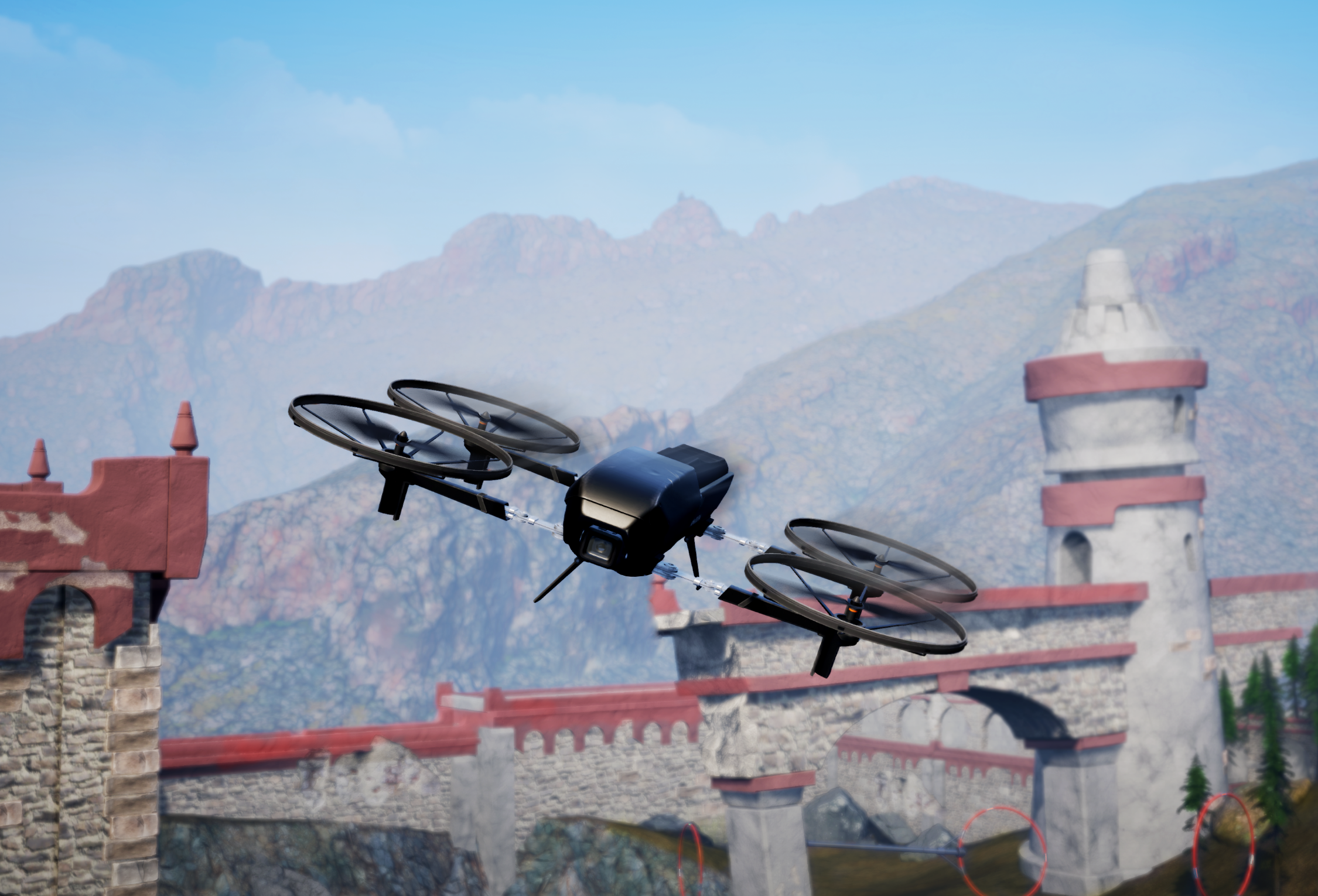 Simulation of Circumstances
For those willing to have risky experiences, our VR quadrocopter provides the ability to try something new, impossible in real life, without real risks to one's health. Even people with disabilities can try it out and it's a huge game-changer!

You explore the cabin first, but then you are able to experience any locations, circumstances and weather events with different wind speed during the flight. And anyone can get emotions not available in real life, but available in a virtual one.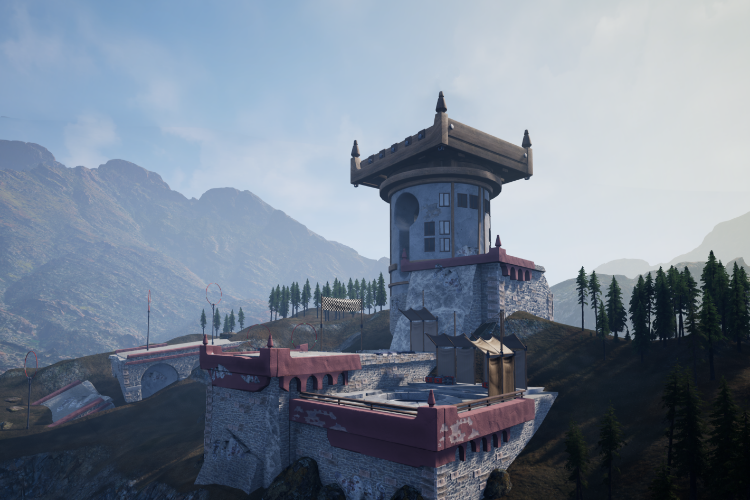 It's a 3D simulator, that brings you a real sensation of everything around: a cabin, details, flight. The point of the VR quadrocopter project is that you, as a user, can immerse into the action for 100% and have a definite feeling of action happening here and now.
Technical Implementation
Seeing is believing! We can deliver versatility and visual quality, accomplished with your goals.